Jack Niblett︎ Graphic and Type Design︎
The SPEAR Archive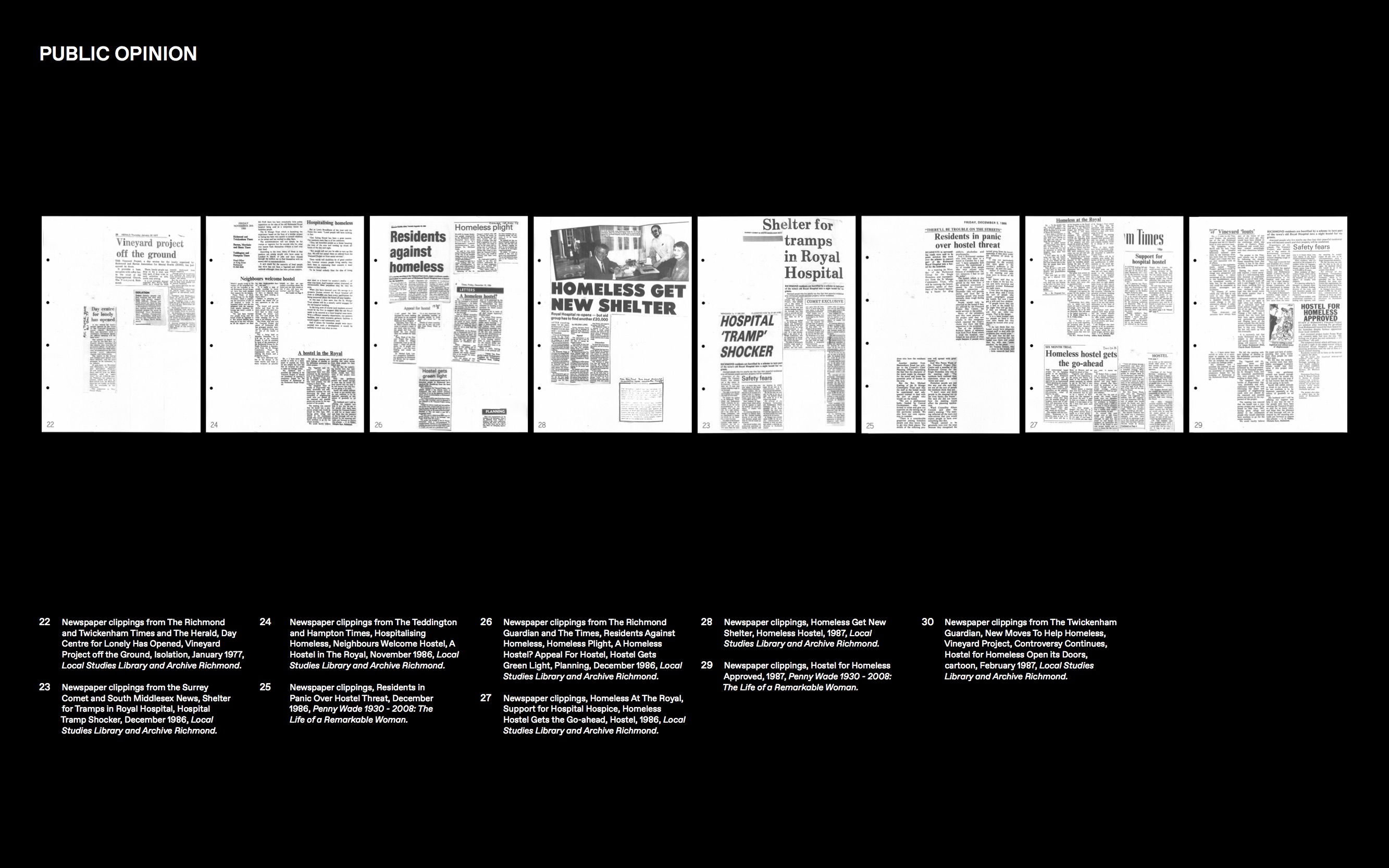 The SPEAR Archive is a mobile exhibition which documents the history and legacy of SPEAR. A charity based in South West London, SPEAR strive to help people who are experiencing homelessness move into secure accommodation and work towards a positive future.
In collaboration with Matthew Cunliffe, Ginny Davies, Barnaby Mills and Megan Ricca.
Good Call
Good Call is a 5 weight typeface which celebrates the distinctive quality of The Inland Type Foundry. The typeface is a revival of Foster, a slab serif typeface created by the Inland Type Foundry in 1905.


(Work in progress)
Future Library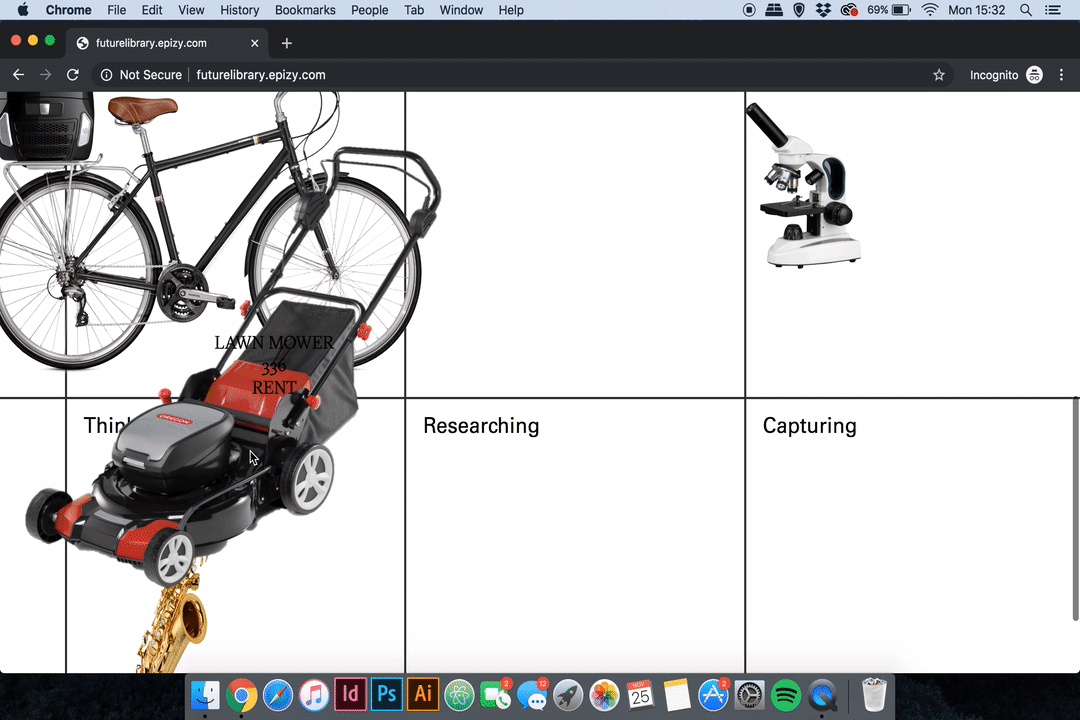 It is the year 2049.

Over the last 20 years, overconsumption has reached an all time high. In this speculative world, the library becomes a space for everything. A circular economy emerges surrounding this open-source library, with a digital space being the means of searching for items.
In collaboration with Maili Knowles-Lee.
Albion
A revival of William Morris' Golden Type, exploring the ecological impact of printing type, with ideas found in texts and essays written by William Morris. The type becomes a battle between legibility and sustainability, whilst trying to retain features of the original Golden Type (1890). Alongside the type comes a printed specimen, which also acts as a license.

(Work in progress)
dot dot dot
Branding of the Kingston School of Art first year graphic design show, dot dot dot — here is a glimpse into our creative process, critical thinking and playful ideas. dot dot dot is just a taste of what is to come…